The weather in Wemeldinge
For more information click here!
For a realtime animation with weather data click here!
Below you will find the most recent weather data (data will be refreshed every 5 minutes)
Webcam 1 Wemeldinge (looking towards west, highway A256)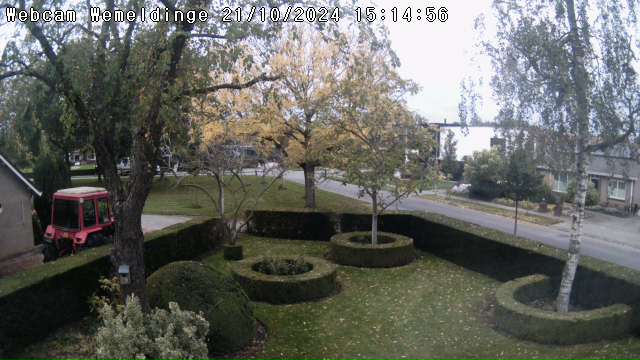 For a wind table, click here!
For the Fire Weather Index, click here!
For the tide prediction of Vlissingen, click here!
Monthly records (this month)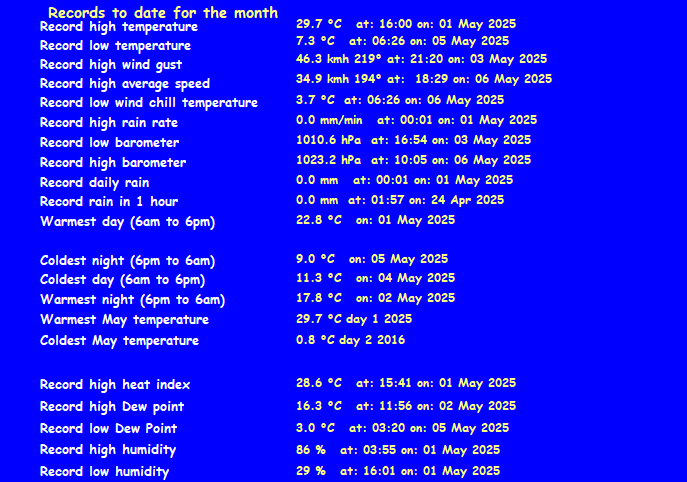 Sunrise / Sunset & Moonrise / Moonset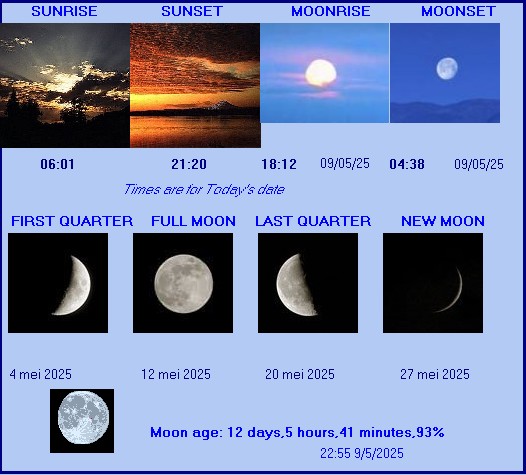 For more information about this site you can mail: weergoes@bartboos.com or have a look on my personal site: www.bartboos.com/indexbart.html